Do you need a strong December to finish the year?
Today Sean and I want to share with you useful strategies to have a strong finish to 2022. The key is to have a record sales month in December! Here's how:
1. CONCENTRATE ON MONEY-MAKING ACTIVITIES
December business is the sprint to the finish line. Sales must be your focus in December. Your priority is to generate revenue; spending less time on administrative matters and projects with longer term paybacks.
While many companies focus their main attention throughout the year on big deals, the end of the year is the perfect time for closing your smaller deals. Focus on closing the high probability deals… NOT the "Hail Mary" passes.
Maximizing sales is the name of the game!
Closing smaller or high probability deals often means a higher number of quicker transactions.
They also create great momentum.
Usually, they require less work, and they are signed faster. Additionally, workers are often more effective when they engage in tasks that have more immediate payback.
It is all about serving your customers immediately and generating cash flow now. Closing deals with more prominent clients makes sense all year; but, in December you need to be more focused on closing sales.
By changing your mindset in this way you can definitely expect better short term results.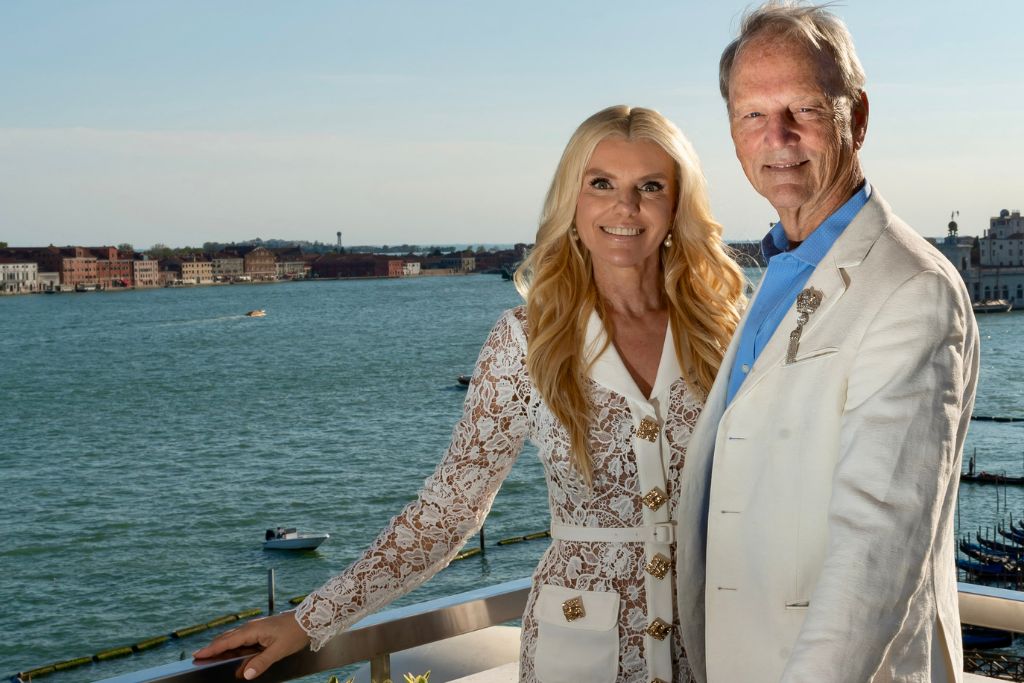 2. FOCUS ON YOUR EXISTING CUSTOMERS
Because you are focused on generating sales, your existing customers are your best bet. While you should always be interested in gaining a new customer, when time is short, providing value to your loyal customers can be a way to both strengthen your relationship with an already satisfied customer AND generate December sales.
Remember that your customers are also dealing with year-end pressures which is a great opportunity to provide value by meeting their immediate needs.
3. STRENGTHEN YOUR OFFER WITH ADDED VALUE
December is a time when all businesses are busy attracting customers and the environment is very competitive. Be prepared to enhance your offers with additional value: for example, special promotions and added discounts or bonus values like buy one, get one free or even bonus loyalty points.
Spending a little extra to generate a sale in December may hurt your margins a bit; but, your primary interest is generating incremental net sales and cash flow so it is usually worth it.
4. GET YOUR MESSAGE OUT
It is especially important to communicate to your customers and the broader market in December. Time is short. You must let them know about your special offers and remind them of the unique value you deliver.
Fortunately, e-mail and social media provide very cost-effective and time-efficient ways to get your message out.
5. ELIMINATE OR DEFER SPENDING THAT DOES NOT GENERATE REVENUE
Remember that sales are the priority.
It is always important to know how and why you are spending your money; but, it is especially key at year end.
So, make sure you know where you stand against your year-end goals; and, make sure that the spending you are doing is directed toward money-making activities.
Right now, it is much more important to fund your promotions and year-end marketing to drive your December sales.
Discretionary spending or investments often have more impact at a different time and; therefore, can often be eliminated or postponed at year-end.
Remember, concentrate on money-making activities and money-making spending as you sprint to the finish line!
IF YOU NEED SUPPORT TO BUILD YOUR BUSINESS SUCCESS PLAN FOR 2023, INCREASE YOUR REVENUE AND WORK WITH MORE IDEAL CLIENTS APPLY FOR A COMPLIMENTARY STRATEGY SESSION WITH SEAN & I – FILL OUT THE FORM HERE!
Together we will create a plan to help you reach your business and personal goals and get clear on your financial objectives.