I have learned over the years that the things you don't know in entrepreneurship can really slow your progress. That is why, early on in my business, I sought the help of successful women who became my mentors. They poured into me so much knowledge and wisdom, that my business started to pick up the pace. I was able to avoid many pitfalls and shifted quickly into my purpose. As a result, I developed many habits that have caused me to maintain success over the years.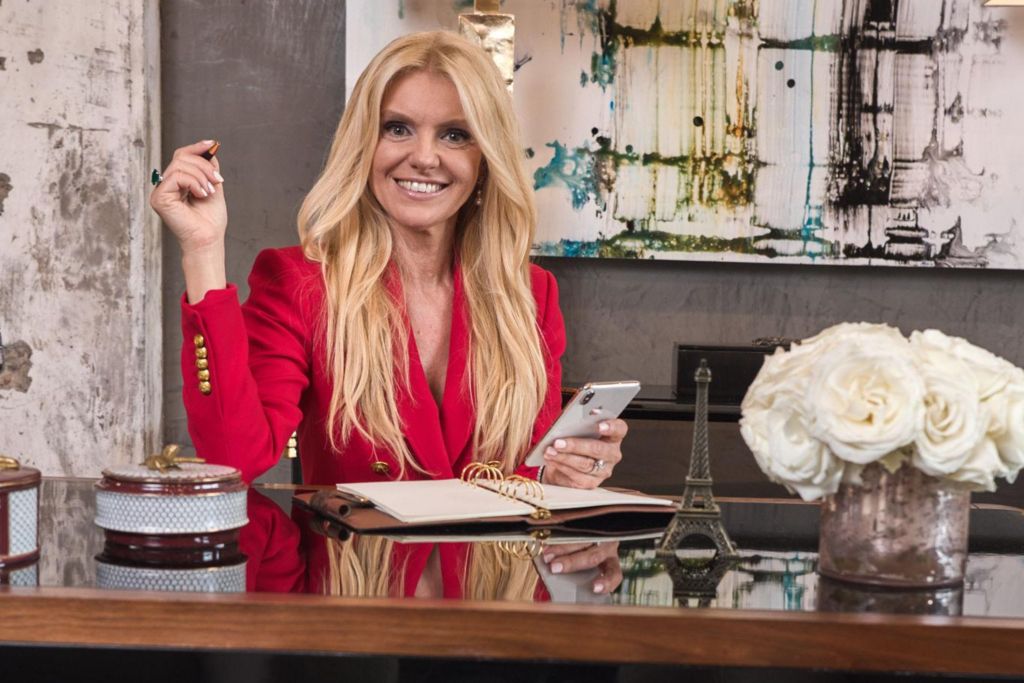 Today, I want to share with you three of those habits. It is my intention that you would start to develop these habits in your business. In today's article, I will share with you how you too can develop and maintain these habits.
1. ORDER IS THE CREAM TO YOUR COFFEE
It is a true saying that clutter around you causes a cluttered mind.
Think about your BUSINESS as the coffee, and ORDER as the cream. One completes the other. One of the first habits of successful women entrepreneurs is their ability to put things in order. Some of these things include their:
Office
Home
Finances
Accounts
Wardrobe
Successful women have a clear mind, which enables them to make better decisions. These better decisions lead to success. Do you see the connection?
So, for the next few days, I want you to take a moment and begin to put things in order.
2. GET SUPPORT TO GET THINGS DONE AND STOP DIY!
Think about the opportunities that could be lost if you miss an important meeting with a potentially high-level client because you did not put it in your calendar. This client could have potentially referred you to other high-level clients. So, it is important to keep track of your commitments and schedules.
One way successful women treat this is by hiring help.
With the rise of the digital age, VA's are more available at lower costs to help you get these tasks done in your business. A Virtual Assistant can be responsible for:
Social media management
Event management
Managing calendars, appointments, and emails
Preparing reports
Personal tasks like booking hotels and restaurants
Simple digital marketing tasks
Think about how much more time you would have to focus on higher-level tasks with this help. 
3. KNOW YOUR MONEY AND LOOK AT THE BIGGER PICTURE 
If you don't keep track of your financial goals, then how do you expect to grow? A successful woman entrepreneur knows her money! She always looks for opportunities to realize her greater potential and greater profits with each new year. The reason for this growth is not always to splurge on luxury items. Successful women entrepreneurs always look at the bigger picture. They ask themselves these questions:
How can I create employment?
Which charity can I support?
Where can I reinvest?
What can I put aside?
These questions are the beginning of a driving force that keeps her moving forward. Hire a financial advisor or accountant on retainer if you are just starting out. They will show you where you need to pay more attention and help you to set more realistic and achievable goals. Knowing your money doesn't have to be complicated. It can be as simple as recording and reviewing in your journal, planner or Google Spreadsheet.
I hope you take a step towards adopting some of these habits. I'd love to support you in this area if it is your desire to become a successful businesswoman.
ABOUT THE AUTHOR
RENIA M. ORR IS AN INTERNATIONAL BUSINESS STRATEGIST, SUCCESS COACH, SPEAKER, AND THE FOUNDER OF LDV ELITE. SHE IS A SPEAKER FOR FORTUNE 500 COMPANIES, APPEARS ON NBC TV AND OTHER TELEVISION PROGRAMMING, AND IS AN ACCOMPLISHED AUTHOR.