Do you sometimes struggle when you try to explain to someone what you do?
I want to share with you a key question that you need to ask yourself to clarify your message.
Sean and I are just back from our exciting and stimulating 5-day program with one of our coaches.
What a week!
Lots and lots of intriguing content, discussion, and GREAT, GREAT speakers!
On Day One we had a great session on clarifying our message by answering this powerful question.
THE QUESTION IS: WHAT BUSINESS ARE YOU REALLY IN?
To cut this powerful segment down to its essence, I will use one example.
One gentleman said, "My business is selling cars". After back-and-forth questions that helped him connect with what he really does, his answer was much different. "I'm in the business of putting select customers in their dream cars at the best possible price!".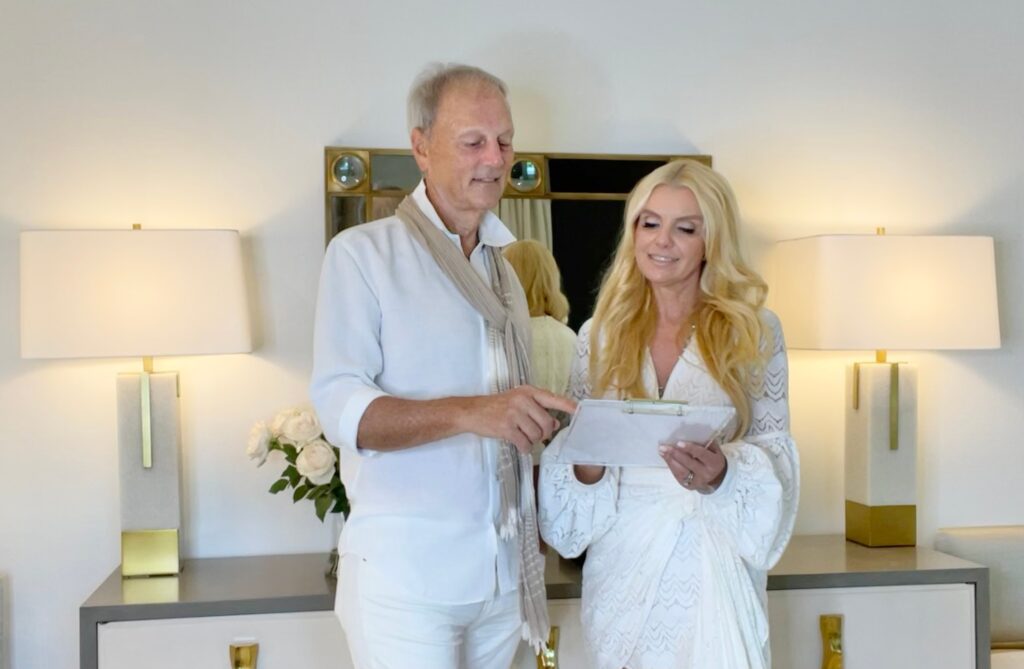 WOW! What a difference?
THE BUSINESS HE IS REALLY IN:
– has a select group of customers
– requires his unique value to be to find his ideal customers their dream car (an exciting benefit)
– delivers the best possible price (a competitive advantage).
He DOES NOT just "sell cars"!
He received an ovation! This perspective on his business is clearly more inspiring and attractive to customers and possible investors. It also can be a much more exciting way for his team to look at what they are all about.
We were all asked to do a similar self-evaluation.
For us, it was easy. We have never considered ourselves to be business coaches; there is a whole world of coaches out there. One needs to be and do more than just "coach".
That's why we have always believed that we are in the business of "Empowering clients to build highly profitable businesses to enable them to live rich lives of fulfillment and abundance". We do this because many of you are excellent at delivering great value to your clients but struggle generating sales and cash flow.
We have always focused on the total person: their personal and professional goals and desires and their "whys". We believe that business success is incomplete without also living a life of true meaning and purpose. That sense of purpose translates to added value to customers and clients.
What about you? Do you have a clear understanding of the business that you are REALLY IN?
Are you positioning yourself in the way that makes your message powerful, clear, and exciting for your clients to work with you?
If your message is not clear or exciting for the buyer, you will miss the opportunity of serving them.
My question to you is, are you ready to confidently communicate with your potential clients, close more sales, and build a financially successful business?
If so, reach out to Sean and me.
With the fully customized coaching programs we've developed you will build a successful business and live a life of fulfillment and abundance.
SCHEDULE YOUR COMPLIMENTARY BUSINESS STRATEGY SESSION TODAY AND YOU WILL LEARN HOW TO TAKE YOUR BUSINESS TO THE NEXT LEVEL.