Many business owners share with me that one of the most difficult parts in their business is to sell their services without feeling salesy. They feel awkward talking about the "money part."
The lack of confidence in the "closing the sale" part is why many businesses don't reach their financial goals and often fail.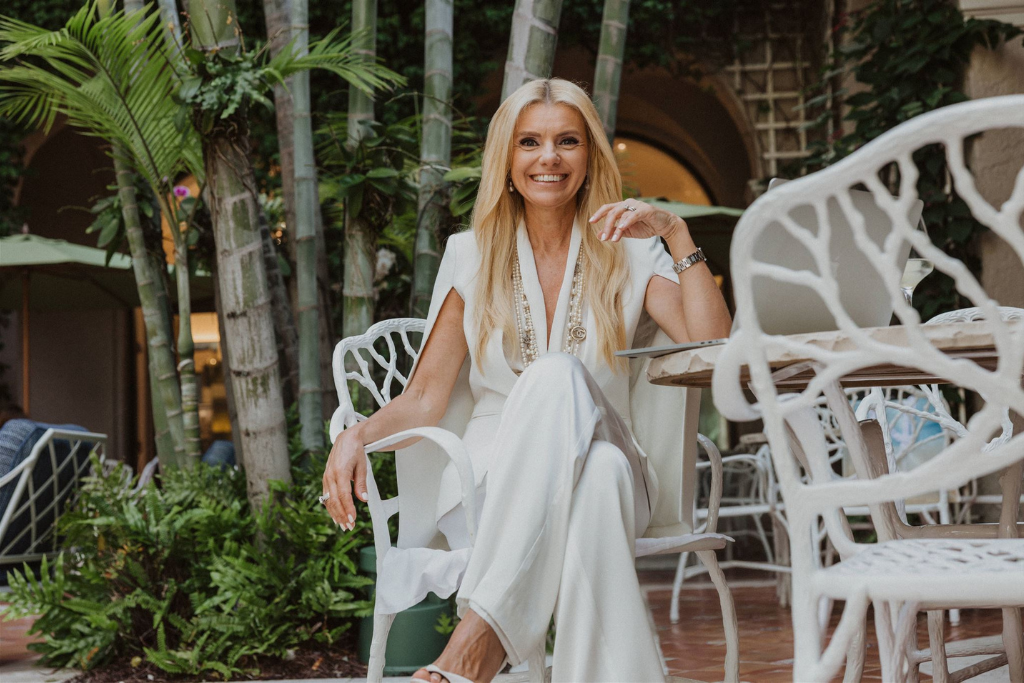 I once read a quote, YOUR CLIENTS DON'T LIKE TO BE SOLD, THEY LIKE TO BUY!
It resonates with me 100%. We all like to be impressed, feel taken care of, and understood.
With so many offers available to your potential clients, how do you give them an experience that is unique, that will help them say "wow", and make a decision to choose you and your services?
If you are struggling with turning more prospects into paying clients here are the steps that helped me and my clients grow our businesses authentically and with ease:
FOCUS ON SERVICE NOT ON SELLING. Your clients come to you because they have a problem or a struggle that they need to find a solution for. You and your services or products are the solution that they will happily pay for. Be the solution.
GET GOOD AT IT. You can't be good at something that you dislike or hate. You need to learn how to like it, embrace it, and get really good at it. So, how do you get good at something? The way you do it is through practice. Practice your sales process with a partner or hire a coach.
BE AUTHENTIC. If I could give you one advice in business, it would be, BE YOU! Don't try to be somebody else, people are buying an experience and privilege to work with YOU.
PRESENCE. Be 100% present when you are with a potential client. Be all in. Leave your other thoughts behind and focus on how you can help this person reach their goals.
QUESTIONS. Your client comes to you to solve a problem. Show them that you care, be authentically curious and focused on helping them find a solution to what they are struggling with… ask a lot of questions, and take a lot of notes 🙂 Remember that you are helping them look for solutions!
OBJECTIONS. Investment in working with you is part of the process and you need to embrace it. It is important to address objections like time and money, even before the subject comes up. I always share with my clients a few powerful stories of how my other clients overcame the same obstacles. I help them by coaching them on how they can get the resources they need.
KNOW YOURSELF… and know what sets you apart. When you know your competition you also know what makes you unique and the best at what you do. That knowledge will give you the confidence you need when you speak with a person who is interested in working with you.
MASTER YOUR SKILLS. For me, the confidence comes from my passion, mastering my craft, and getting better and better at what I do every day.
FEEL IT! Do not ignore how you feel during the initial conversation. I always remind my clients, "if it feels good… it is good". Pay attention to what your body is telling you. You need to really feel that, #1. you want to work with this person, #2. you know that you can help the client achieve their goals, and #3. you need to feel that the person is all in.
If working with more ideal clients is something that you would love to master, reach out to me.
Let's meet for a virtual cup of tea and a powerful conversation on how I can help you serve more clients by mastering the art of closing the sale.
This conversation changed the lives and businesses of many women around the world. It has the potential to change your life and business as well.
You can read my clients success stories and love notes on the bottom of my LDV ELITE BUSINESS MASTERY PAGE.
I look forward to meeting you in person.