BUILD HIGHLY PROFITABLE BRANDS AND LIVE A LIFE OF FULFILLMENT AND ABUNDANCE
A PERSONAL NOTE FROM RENIA & SEAN
Welcome to LDV Elite! If you are here, chances are that you are looking to scale, innovate, and build an extraordinary business and life.
We are Renia and Sean Orr, growth advisors for entrepreneurs and business leaders and a husband and wife happily married for 14 years. 
We first met on a blind date lunch in 2008 and six hours later we knew that we had each found "the One". We have been inseparable ever since building a life of health, wellness, spirituality, inspiration, travel, and service to others. We believe in living a life full of rich experiences and bring all of these values to our coaching business.
Renia is a lifelong entrepreneur and an expert brand builder. She moved to the US over 19 years ago with her teenage daughter, leaving behind a difficult marriage and her life's work. She struggled financially and emotionally before she found the tools to create a life of meaning and purpose and transform herself into an owner of a successful international coaching business, LDVElite. Her life purpose is helping women become empowered and confident and build highly profitable and inspiring brands. 
Sean is a native New Yorker who started his career from the bottom and through his determination and perseverance built a career advising CEO's and the C-Suite of companies from the Fortune 500 to start ups. He is now a senior advisor and coach at LDV Elite helping business leaders achieve outstanding results. 
We've designed world-class business success coaching programs to help you accelerate your growth and results. 
We look forward to meeting and welcoming you to LDV ELITE and sharing with you our expertise and experience.
With love,
Renia & Sean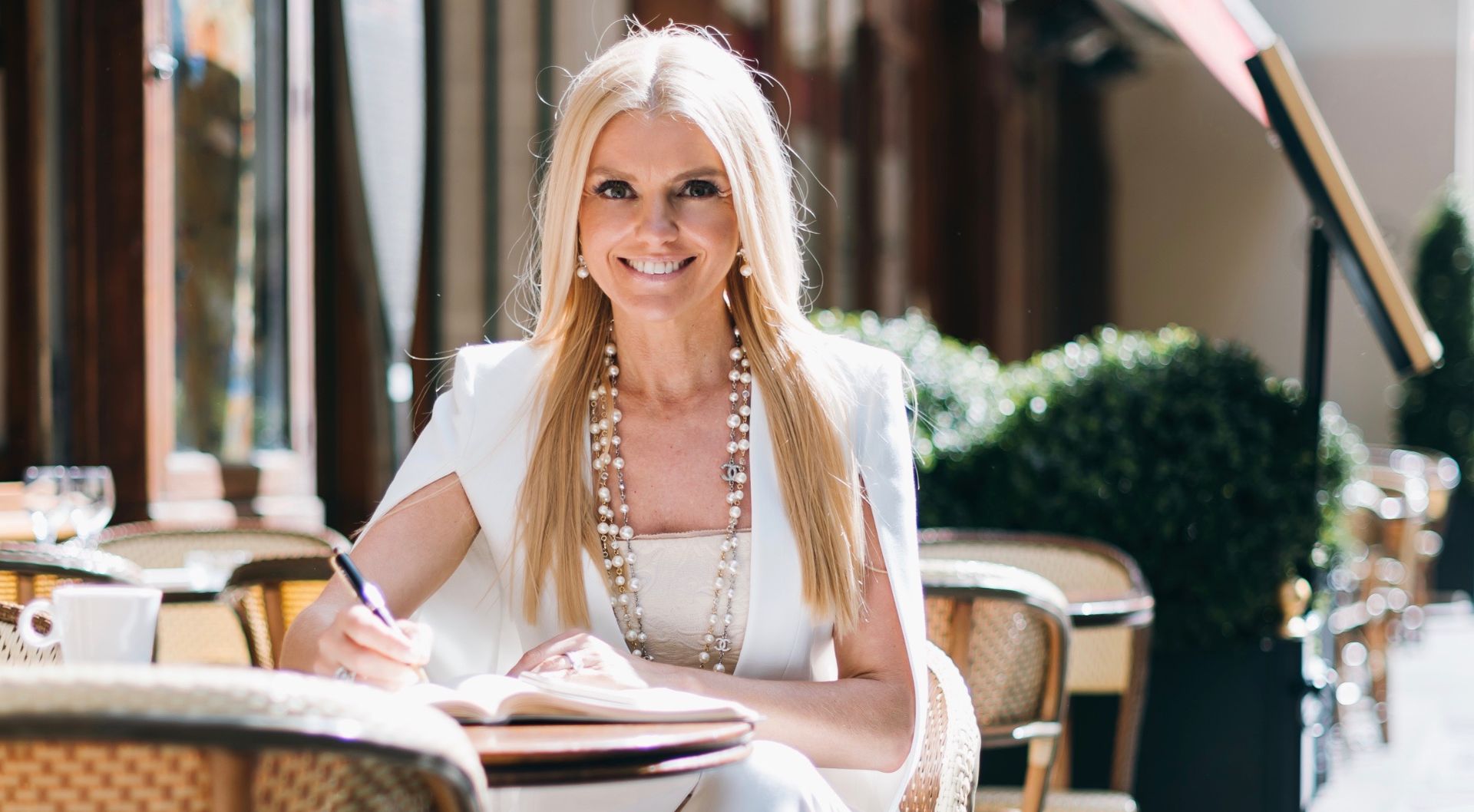 OUR SERVICES TO SUPPORT YOU TO ACHIEVE OUTSTANDING RESULTS