You've made an unusual discovery – there's not enough time left at the end of the day. The corollary, of course, is that your list of important things to do never gets smaller. In any company, the CEO's to-do list has the potential to grow infinitely.
If you are CEO (Chief of Everything), then what are you to do?
There are three stages to making the transition from CEO to Queen of your business.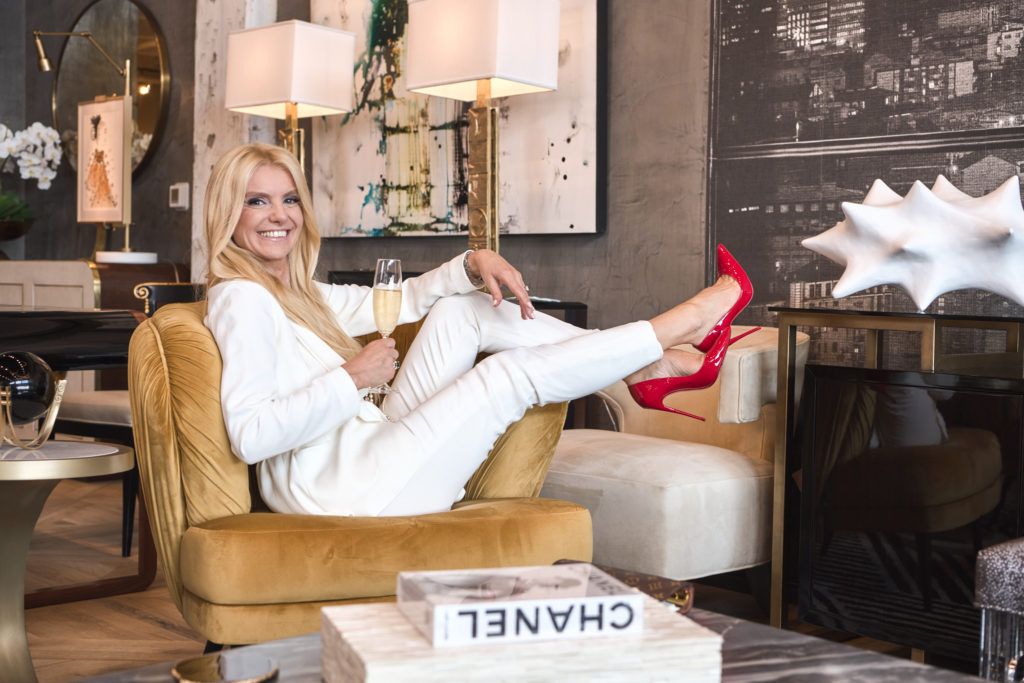 * Understanding your highest value contribution to your company and focusing on that role.
* Recognizing your position as a leader and owning the role.
* Delegating everything else, and holding your team accountable.
Now, the thorny part.
Many CEO's refrain from delegating responsibilities they've labeled "critical".
They fear the task won't be done correctly. Or, no one else can do it as quickly, and it won't get done on time. Or the right attention won't be paid. Or something. Or something else.
So you DIY (Do it Yourself).
Take my advice and give it up!
The growth of your business will be stifled to the extent that you hold on to critical functions. The business will suffer in the exact areas where you think you are the expert!
There are five components to successful delegation.
1. Give the job to someone who can get it done.
This doesn't mean that person has all the skills for execution, but that they are able to martial the right resources. Sometimes the first step in the task will be education. Maybe your delegate has to attend a seminar or take a course to get up to speed.
2. Communicate precise conditions of satisfaction.
Timeframe, outcomes, budget constraints, etc.; all must be spelled out. Anything less creates conditions for failure. It's like the old story about basketball – without nets the players don't know where to shoot the ball.
3. Work out a plan.
Depending on the tasks' complexity, the first step may be creation of a plan. The plan should include resources, approach or methodology, timeline, measures and milestones. Even simple tasks require a plan.
4. Set up a structure for accountability.
If the project or task is to take place over the next six weeks, schedule an interim meeting two weeks from now. Or establish a weekly conference call, or an e-mailed status report. Provide some mechanism where you can jointly evaluate progress and make mid-course corrections. This helps keep the project, and the people, on track.
5. Get buy in.
Often timeframes are dictated by external circumstances. Still, your delegate must sign on for the task at hand. If you say, "This must be done by next Tuesday," they have to agree that it is possible. Ask instead. "Can you have this by Tuesday?"
To you this may seem a bit remedial, but the step is often overlooked. Whenever possible, have your delegate set the timeline and create the plan. You need only provide guidance and sign off.
If you skip any one of the above steps, you dramatically reduce the likelihood things will turn out the way you want them to. On the other hand, if you rigorously follow the steps, you greatly increase the odds in your favor.
Isn't this more work than Doing it Myself, you ask. No – it isn't.
The only point to delegating something is if it frees you for things which create greater value for your company. Don't give away the hiring function if you are spending your time fiddling with the corporate web site. Don't hire a Sales VP, if you are spending your time on purchasing.
The greatest leverage you have is in being the Queen Leader of your company.
Lavish your time on that.
IF YOU NEED PERSONALIZED SUPPORT TO CREATE YOUR DREAM BUSINESS, FINANCIAL FREEDOM, AND TO LIVE YOUR TRUE PURPOSE, CONNECT WITH ME.
Let's create a plan to help you reach your business and personal goals from a space of true alignment and using world-class strategies.
Send me a message to book your FREE CONSULTATION so we can talk about how I can support you in getting clear on your business, lifestyle, and financial objectives.
Love,
For more info visit our website @ldvelite.com
ABOUT THE AUTHOR
RENIA M. ORR IS AN INTERNATIONAL BUSINESS STRATEGIST, SUCCESS COACH, SPEAKER, AND THE FOUNDER OF LDV ELITE. SHE IS A SPEAKER FOR FORTUNE 500 COMPANIES, APPEARS ON NBC TV AND OTHER TELEVISION PROGRAMMING, AND IS AN ACCOMPLISHED AUTHOR.