When I speak to my clients, the number one thing they identify to me is the fact that they are uncomfortable with selling. If I had a dime for every time I hear the words "I hate selling", I would be very wealthy.
There is a negative perception that has come about because of sleazy and grimy sales tactics that have turned off many persons who were genuinely looking for help, but instead, got ripped off. I know! I have been there.
It can become impressed on your subconscious that you, too, are trying to "just get the sale".
But it doesn't have to be this way!
After going through much mindset work, I have realized that what I am really feeling is the deep desire to share what I have experienced and learned with others.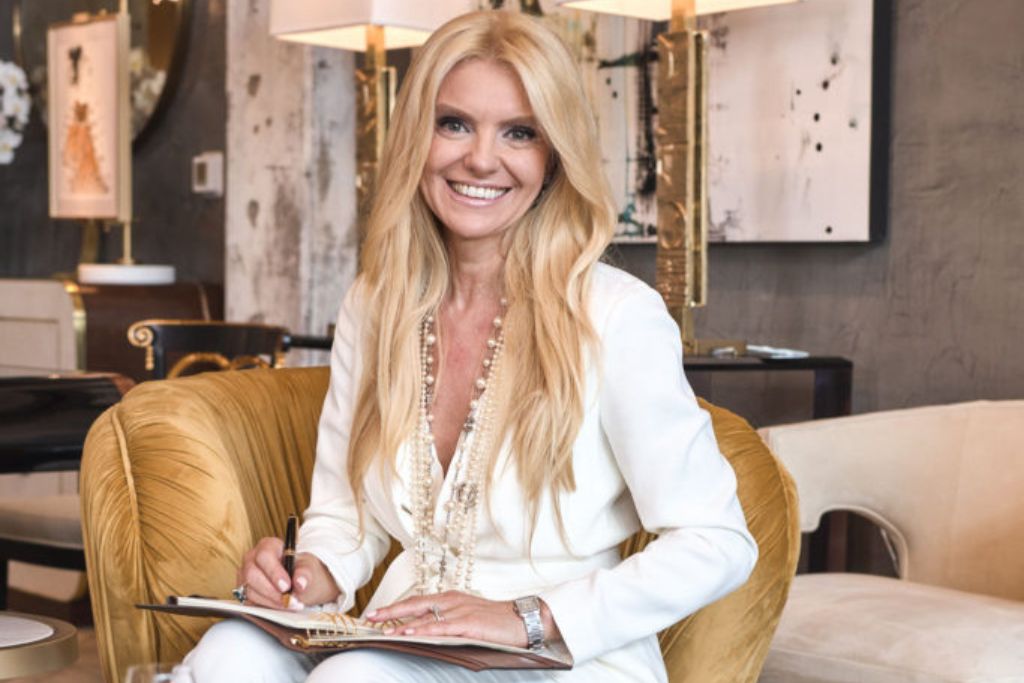 HERE ARE MY 4 STRATEGIES I HAVE LEARNED ABOUT PRESENTING MYSELF AS AN EXPERT TO MY AUDIENCE, ALL WHILE CONFIDENTLY SELLING WITH A HEART-CENTERED POSITION.
1. BE CONFIDENT IN YOUR OFFER.
Nothing brings about stuttering during a call with a potential client more than presenting an offer you are not sure about. When you are missing details about:
Who your ideal client is
What are their pains
Where do they see themselves in the next few months
Why they need your service
When are they ready for this change…
then you would come across as unprepared for the talk. You have to get to know your offer inside out. Prepare yourself for the "what if's" during questioning.
My most successful calls happen when I take a moment to prime myself by going over my offer, and my sales call sequence. We go more into this sequence during my private coaching.
2. THINK OF YOUR DISCOVERY CALL AS A CONVERSATION, NOT AN INTERROGATION.
Begin your conversation with an icebreaker that helps your potential client to be relaxed. Most persons enter a call knowing that you are going to sell them something. Do your homework on the client. Let them see that you cared enough to learn more about them. Talk to them like a
friend. This allows the client to be more comfortable sharing with you their true fears and concerns. Then, take control of the call. I have become so good at this, that I always get a gut feeling when a client is a good prospect, and when they are not. This is because I know who I am positioned to serve. It is okay if we are not a good fit, but it is fireworks when we are! Relax your mind after each call, and move on to the next.
3. BE VULNERABLE ENOUGH TO SHARE A PERSONAL STORY.
I have found that my clients say yes at the end of the call when I share a personal story that confirms I have been where they are. Whatever fear they share, I counter it with a personal story, and how I overcame the situation. This places you as a problem solver in their eyes. It also makes them feel like you can solve their challenge as well. There is a connection that comes with selling that goes past the surface. You don't just want their money. You want to transform their lives and bring about change, just like you did. Hiring you would mean that they would experience that change faster. When you get this concept deep down inside, then it would be much easier for you to speak more confidently about your offer.
4. GIVE ONE BREAKTHROUGH.
I have heard some coaches say that it is not their responsibility to give solutions on the call. And I agree to an extent. You should not solve the problem over the call, however, you can give one breakthrough to help that potential client go to the next step. How else will they know that you are the real deal if you gave no useful advice. What is important immediately after is your ask. Let them know that you have so much more strategies that would help them to transform their life. Then list the main outcomes of your offer. If this is your ideal client, each outcome will be one that they absolutely need immediately.
You have a unique opportunity to connect, inspire and impact others through your work.
That is the ultimate gift!
IF YOU NEED PERSONALIZED SUPPORT TO CREATE THE NEXT LEVEL OF SUCCESS, FINANCIAL FREEDOM, AND TO LIVE YOUR TRUE PURPOSE, CONNECT WITH ME.
Let's create a plan to help you reach your business and personal goals from a space of true alignment and using world-class strategies and tools.
Visit my NEW LDV ELITE BUSINESS MASTERY PROGRAM and book your FREE CONSULTATION so we can talk about how I can support you in getting clear on your business, lifestyle, and financial objectives.
Love,
For more info visit our website @ldvelite.com
ABOUT THE AUTHOR
RENIA M. ORR IS AN INTERNATIONAL BUSINESS STRATEGIST, SUCCESS COACH, SPEAKER, AND THE FOUNDER OF LDV ELITE. SHE IS A SPEAKER FOR FORTUNE 500 COMPANIES, APPEARS ON NBC TV AND OTHER TELEVISION PROGRAMMING, AND IS AN ACCOMPLISHED AUTHOR.