LET'S FOCUS EXCLUSIVELY ON YOU FOR AN ENTIRE DAY AND TRANSFORM YOUR BUSINESS AND LIFE!
IMAGINE YOURSELF…  in NEW YORK, PARIS, MIAMI, ST. TROPEZ, CANNES, VENICE OR PALM BEACH at a chic, elegant and luxurious VIP EXPERIENCE with Renia & Sean Orr.
IMAGINE… gifting yourself an EXCLUSIVE DAY to be in a GORGEOUS LOCATION, to completely FOCUS ON YOURSELF, YOUR BUSINESS SUCCESS, and UPLEVELED LIFESTYLE, and create the space for serious transformation and breakthroughs to occur.
IMAGINE YOURSELF… diving DEEP into new ways of creating FINANCIAL FREEDOM in your business, reclaiming YOUR POWER as a QUEEN, and discovering the essence of living a life of TRUE MEANING AND PURPOSE.
IMAGINE… having a chance to receive intimate, HIGH LEVEL COACHING, PERSONALIZED ATTENTION, and SUPPORT from two experts.
THIS ALL DAY VIP INTENSIVE IS DESIGNED FOR YOU TO RECEIVE A STRATEGIC PLAN TO:
AT THE END OF THIS EXCLUSIVE DAY, YOU WILL WALK AWAY WITH: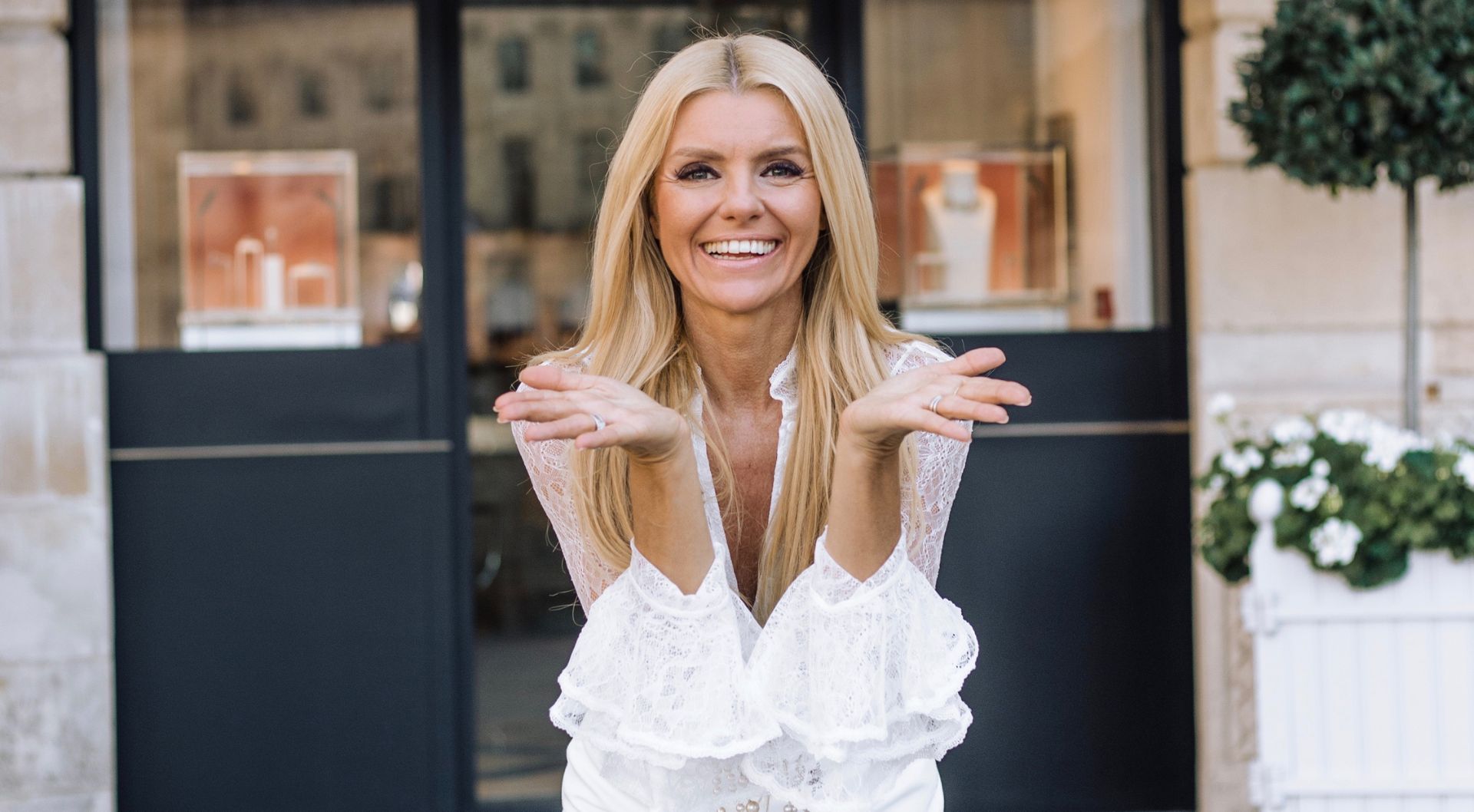 WHEN YOU SIGN YOU YOU WILL RECEIVE:
You'll finish your day with:
IT'S TIME FOR YOU TO RECEIVE HIGH-LEVEL COACHING